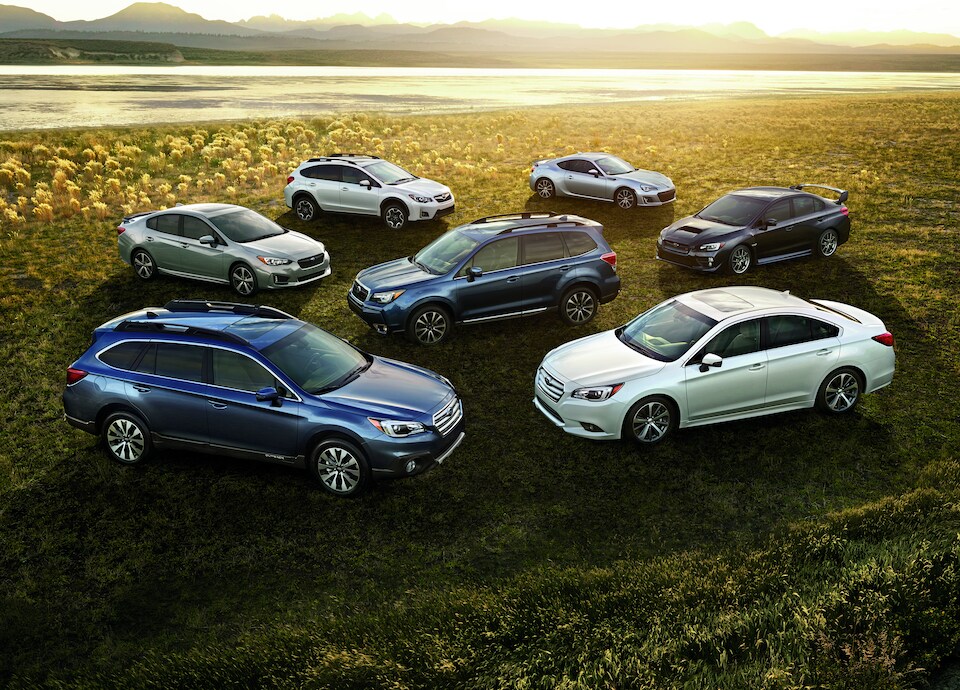 If you're in the market for a Subaru vehicle near Waterford or Norwich, CT, the first choice you face is whether to buy new or used.
It is generally true that the newer the car you buy, the more expensive and higher quality it is, but this isn't always the case. For buyers looking for the most quality at the lowest price point, a certified pre-owned car (CPO) is one of the best investments you can make.
Certified Pre-Owned vs. Used: Value vs. Price
Used cars are usually the lowest priced at a dealership. Certified pre-owned cars are only slightly more expensive. This is because a CPO vehicle undergoes a thorough 152-point inspection and has to meet several standards of age (younger than 5 years), mileage (fewer than 80,000), and quality.
A Subaru CPO also comes with a Subaru backed 7-year, 100,000 mile power train coverage and 24/7 roadside assistance. So ultimately while you may pay slightly more for a certified pre-owned vehicle than another used car, you can be sure you are paying for value.
Certified Pre-Owned vs. New: Under the Hood
While a CPO vehicle does undergo rigorous testing to make sure it is up to par with new cars, the real measure of quality comes from the parts used in replacements.
If one of our service experts finds any flaws during the tests, the car is immediately taken to the service centre to have faulty pieces replaced with certified Subaru parts. We also do thorough cleaning, and appearance check to make sure the CPO will look and function like new.
Availability at Secor Subaru
At Secor Subaru our CPO Subaru inventory is constantly updating and growing to better serve our East Lyme and Groton-area customers.
If you have any questions about our certified pre-owned Subaru vehicles, pricing, or any other cars on our New London lot, please don't hesitate to call or visit in person.