Pet Food & Supply Drive
Being a proud member of this community is a big part of what makes Secor Subaru who we are.  This year we are thrilled to once again run our annual Pet Food & Supply Drive for the Connecticut Humane Society.
We'd like to encourage you to come down to Secor Subaru with your donations of pet food or new pet toys.  We will be collecting donations from October 1st through November 15th.
For more information, click below to learn about items on the Connecticut Humane Society's wish list.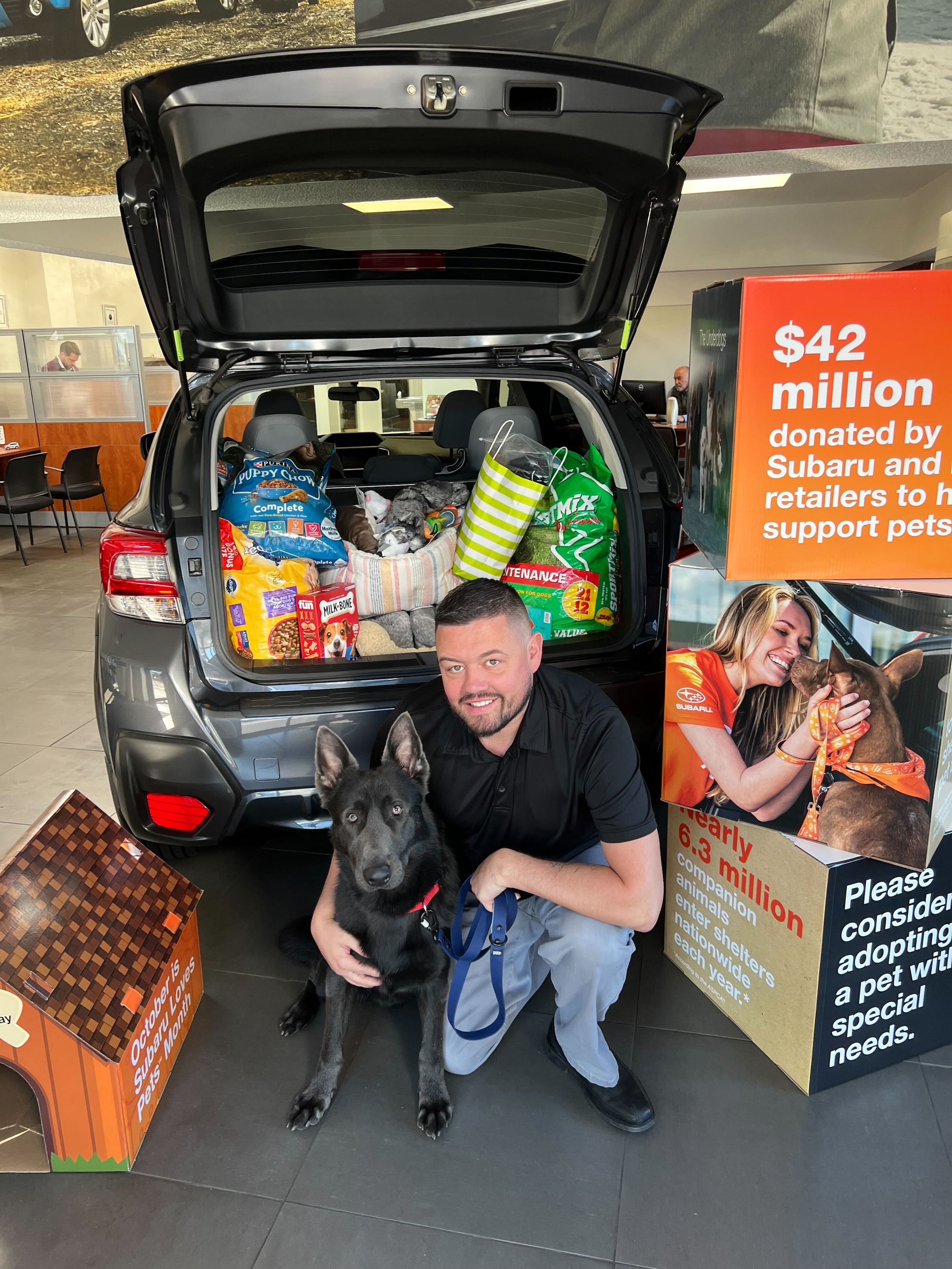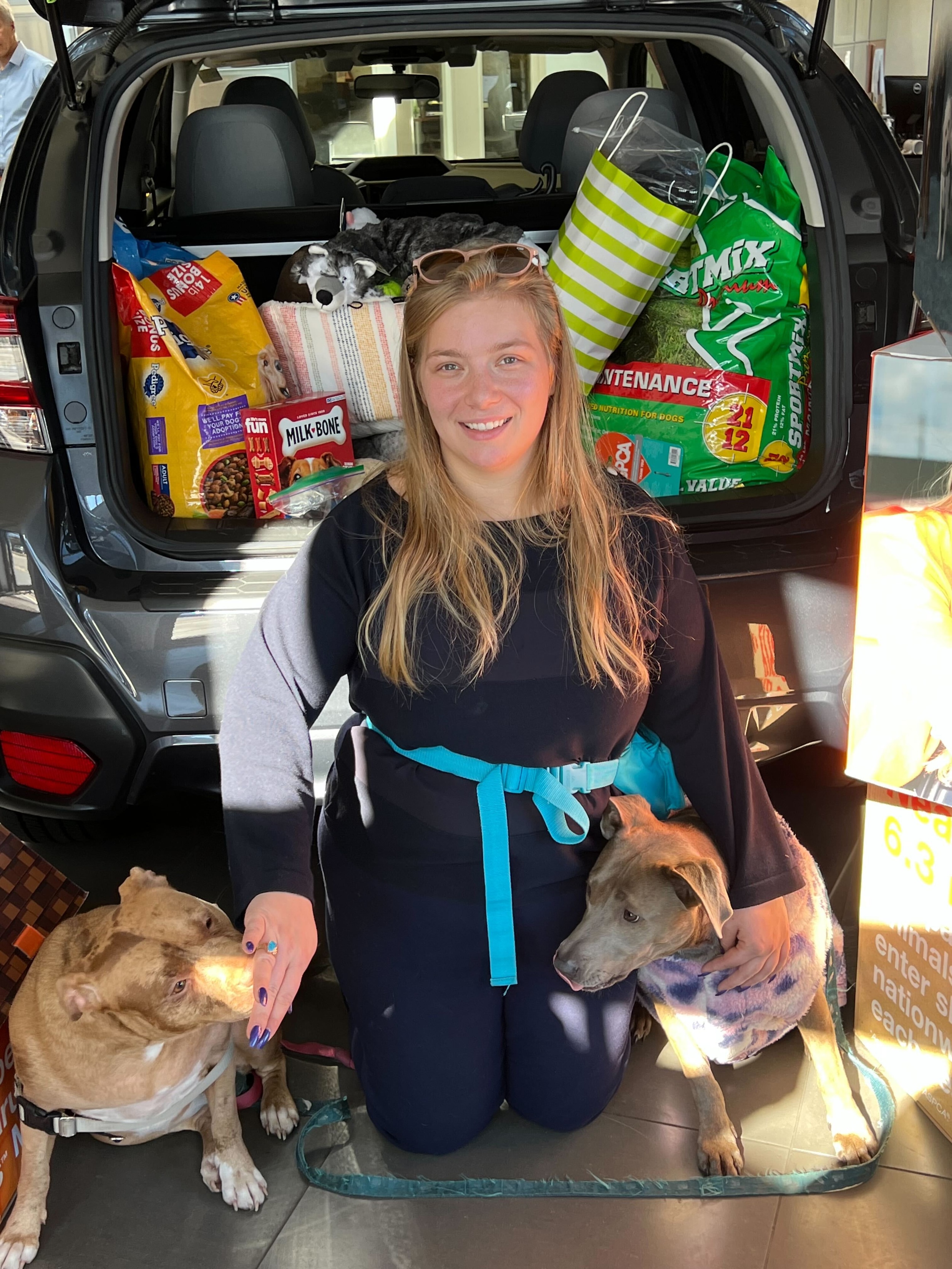 About Our Partner Shelter
Connecticut Humane Society
 finds new homes for abused and abandoned pets. Strays rescued from the streets, taken from dumpsters and abusive situations, frightened, hungry and often in need of medical attention, are brought to us and are soon restored to health, dignity, and happiness while in our care.
Connecticut Humane Society
 also works hard to find new homes for pets that can no longer be kept by their owners. 
Connecticut Humane Society
 offers a positive solution to people finding themselves in the agonizing situation of having to surrender a pet.
Connecticut Humane Society
 is a non-profit organization. It relies on donations, fundraisers, adoptions, and dedicated benefactors, to keep the shelter in operation.
A Message from the CT Humane Society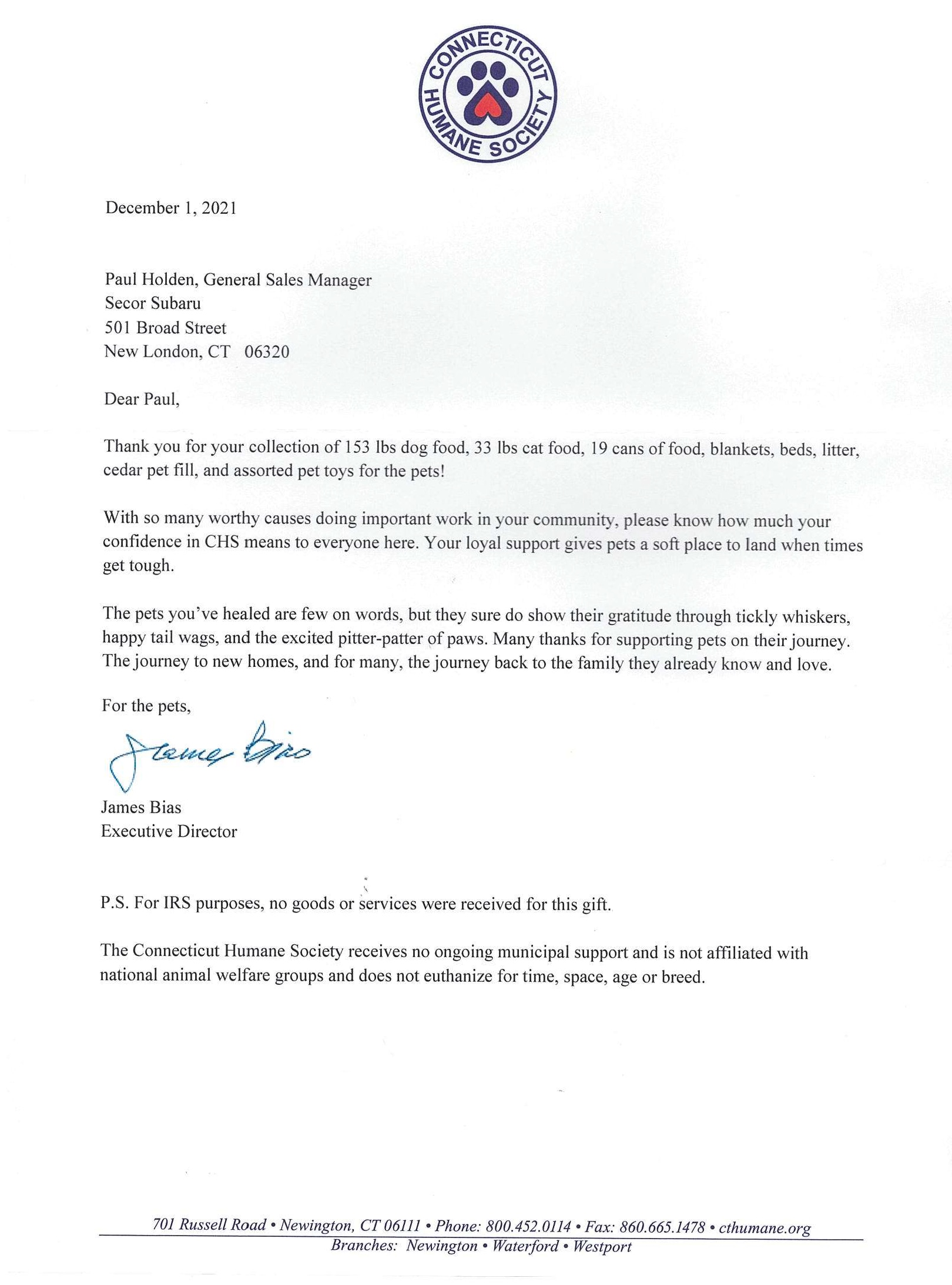 Want To Learn More About Pet Adoption?
* Indicates a required field