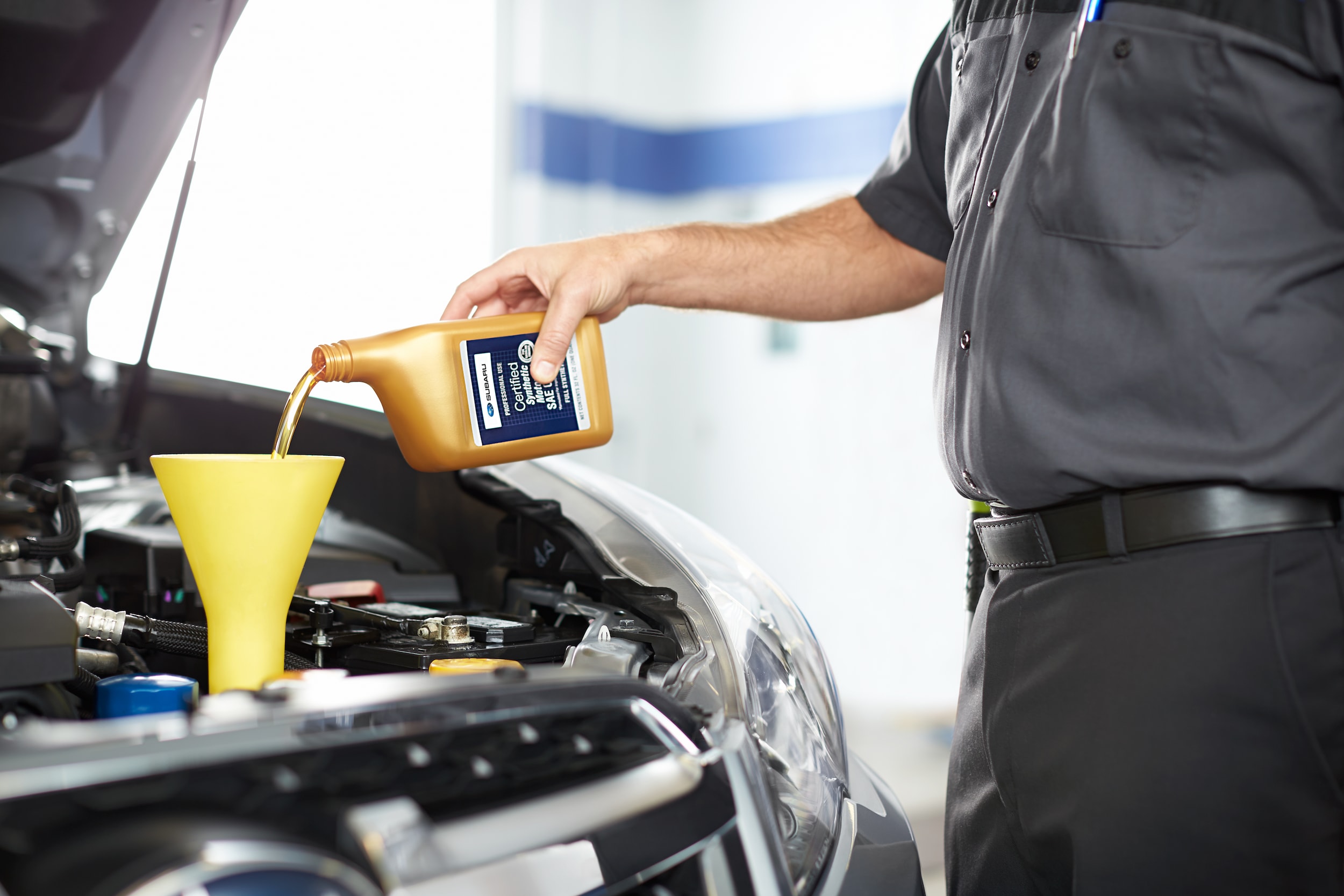 With the winter months finally coming to an end, get yourself excited for summer with a visit to Secor Subaru for your next spring service visit. Your vehicle works extra hard in the winter and takes quite the beating. From potholes to the salt and sand causing rust, it's important to have spring service to maintain your vehicle's health. There are a few essential services our team suggests you get before the heat gets here in East Lyme. Continue reading to learn more.
Springs Services Available Near Groton
The first service we suggest is having your car brought in for an oil change. Ultimately this will depend on how much you drove this winter, but because the oil works harder in the cold to keep your engine clean and running smoothly, it's probably time for an oil change.
While your vehicle is in for an oil change, this is also a great time to have your winter tires replaced with summer ones. Winter tires are not designed to work efficiently on hot pavement in the Waterford area. Summer tires will not only feel smoother to drive on but will help to increase efficiency. If you need a new set, we have a large inventory from which you can choose from.
We will also have your vehicle washed and inspected for excessive rust and pothole damages.
We'll top off any fluids that need it, inspect filters, your brakes, and rotors, and any other engine components that you think may need a look over.
Your next summer adventures in Norwich is waiting, and you need your vehicle to be as ready as you are. We are just a quick drive from Westerly, and you can even schedule your visit online at a time that works for you.