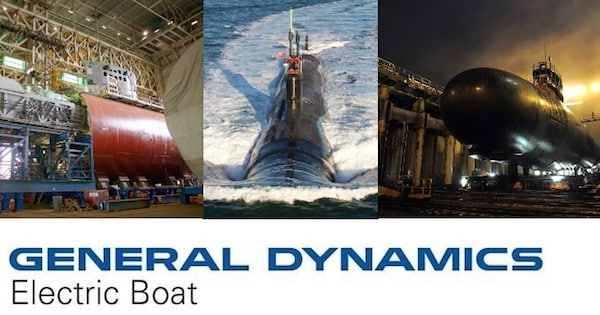 Since its founding in 1899, General Dynamics Electric Boat has been a standard for American military manufacturing. In 1911 they acquired New London Ship and Engine Co., and they have been a major part of the lifeblood in our community every since.

In 1977 when their land based submarine manufacturing facility in Groton went fully operational and again in 2010 with the acquisition of engineering facilities in New London, they invested themselves long term in this community. They are one of the largest employers in south eastern CT with more than 14,000 employees a large portion of which live and work right here in New London and Groton. 

Secor Subaru is proud to offer all of the employees of General Dynamics Electric Boat a special VIP auto purchasing program, which includes special pricing on new Subaru vehicles and exclusive perks. For complete details please contact us below or give us a call, we are at your service.
Make an Inquiry