Why Service with Secor Subaru?

Why Should You Service with Secor Subaru?
At our Subaru dealership in New London, CT, we're dedicated to exceptional service and maintenance for your vehicle. Our factory-trained and certified team offer decades of experience to help you with all your Subaru needs under one roof. However, we're more than just a service team - we offer several benefits only drivers who service with our team have access to. We encourage you to visit Secor Subaru today, where we'll give you a one-of-a-kind service experience!
A Message From Our New Service Manager, Shawn Murray
At Secor Subaru, we are dedicated to providing an extraordinary experience with every single service visit. Our factory-trained Subaru technicians have over 75 years of combined Subaru service experience, so we can help you with any and all of your Subaru service needs. We offer complimentary shuttle service, complimentary loaner vehicles for qualifying warranty and mechanical repairs, service, and more. Plus, we sanitize, wash, and vacuum your Subaru after every service! Give us a call at 860-442-2323 to learn more or schedule your appointment online today. We look forward to serving you. 
Advantages of Servicing with Secor Subaru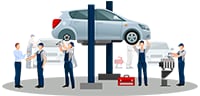 Factory-Trained Technicians: 
Expertise is our specialty! Our Subaru factory-trained service experts are trained on the newest Subaru models to understand and diagnose issues. We only use the latest Subaru tools and diagnostic equipment to ensure a speedy turnaround and precise repairs for your vehicle!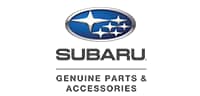 Our Subaru parts center is outfitted with only Subaru parts to ensure an exact fit for your vehicle. We want to help you keep your Subaru on the road for years to come, something that aftermarket parts can't always offer. These parts aren't made to the same specifications as genuine options, potentially doing more harm than good for your car. We only use genuine Subaru parts when we need to replace a faulty component in your vehicle.
Complimentary Alignment Check with Every Service:
Whenever we perform a service at our dealership, we'll also check your vehicle's alignment to ensure that everything is operating correctly. We'll let you know what we find! $49.99 Value!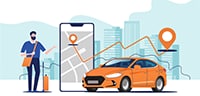 Complimentary Loaner Vehicles & Shuttle Service Available:
If you're expecting your vehicle to be at our service center for several days, you don't have to go without a vehicle! We have complimentary loaner vehicles available upon request.  If your service only takes a couple of hours, our shuttle service can get you back to work and pick you up once the service is complete!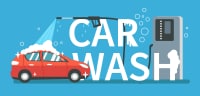 Complimentary Sanitization, Vacuum, and Car Wash after Every Service:
When we complete a service, we'll thoroughly detail your vehicle. We'll sanitize every surface we touch, vacuum the interior, and wash the exterior before handing the keys back to you! $19.99 Value!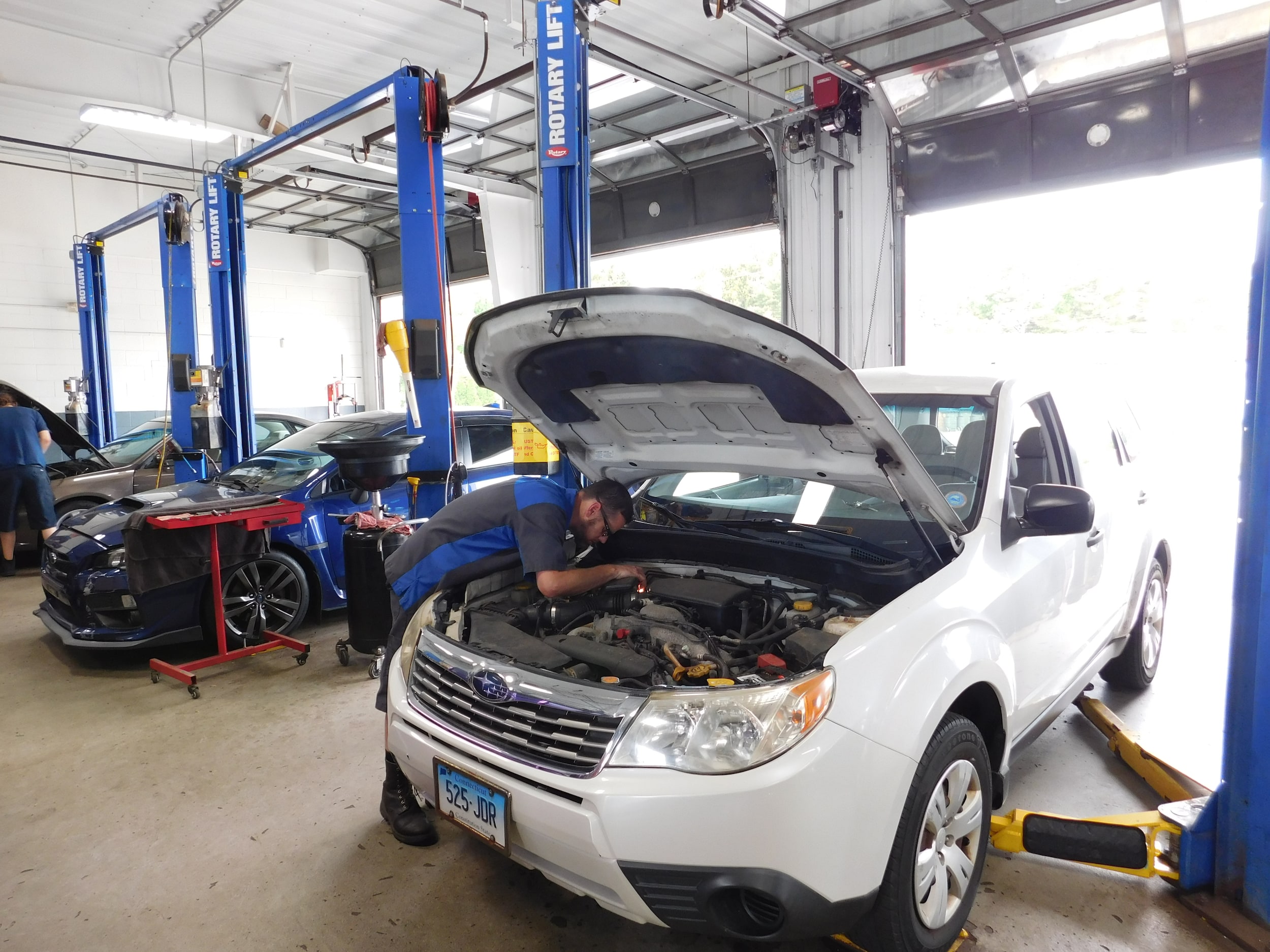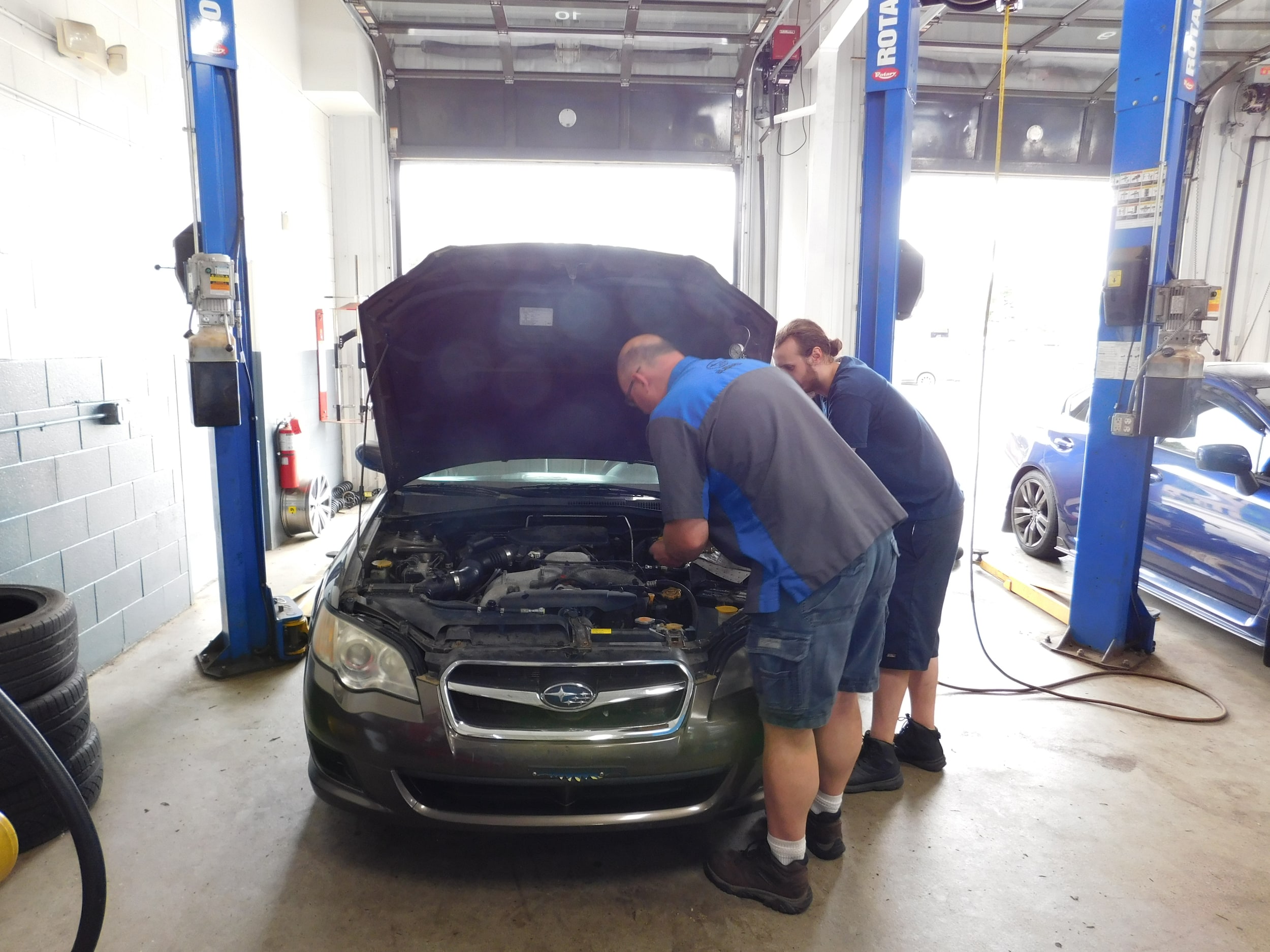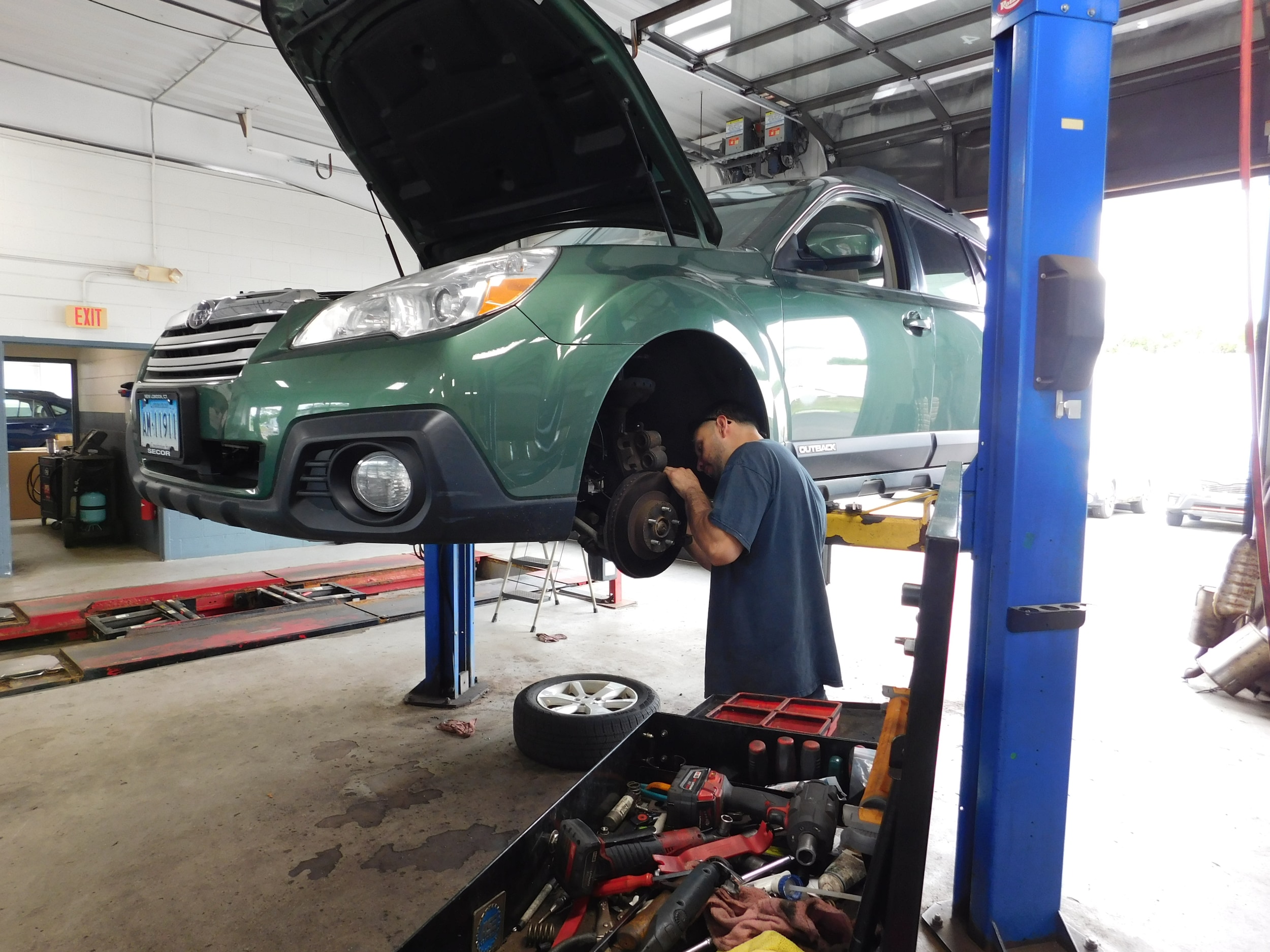 The Importance of Having a Good Set of Tires
A vehicle's tires are essential to ensure it is road-ready. They also play a critical role in road safety and handling. That is why having quality tires installed on your vehicle at our Subaru Tire Center in New London, CT is important.
Understanding Tire Wear
Many things can affect how tires wear. This includes how much city driving and highway driving is done annually. Other factors include how often tires are exposed to extreme weather conditions, including extreme heat, and how much the vehicle is exposed to road hazards like potholes, road construction, or uneven roadways. These things can significantly impact tire tread and the need for new tires.
Secor Subaru Tire Replacement Services
Making sure you have the right sized tires also is vital to safe driving and your handling on the roads around Westerly. All vehicles have tire manufacture recommendations printed in their vehicle manuals. If you are unsure what the proper size tire is for your East Lyme area vehicle, our service department can help you determine the best tire size and tread for your car, SUV, or truck.
At Secor Subaru, we recommend getting all four tires replaced simultaneously to ensure even wear on your tires. However, if a single tire needs replacing, we are always happy to bring you the best replacement tire to match the other tires on your vehicle. We have one of the most diverse Waterford area tire inventories. This includes all-season, radial, off-road, and specialty tires. If we don't have a specific tire you want or need at our service center near Groton, we can special order them for quick delivery and installation.
Please stop by or give us a call to learn more about our current tire sales and installation specials! We are located at 501 Broad Street right off of I-95.