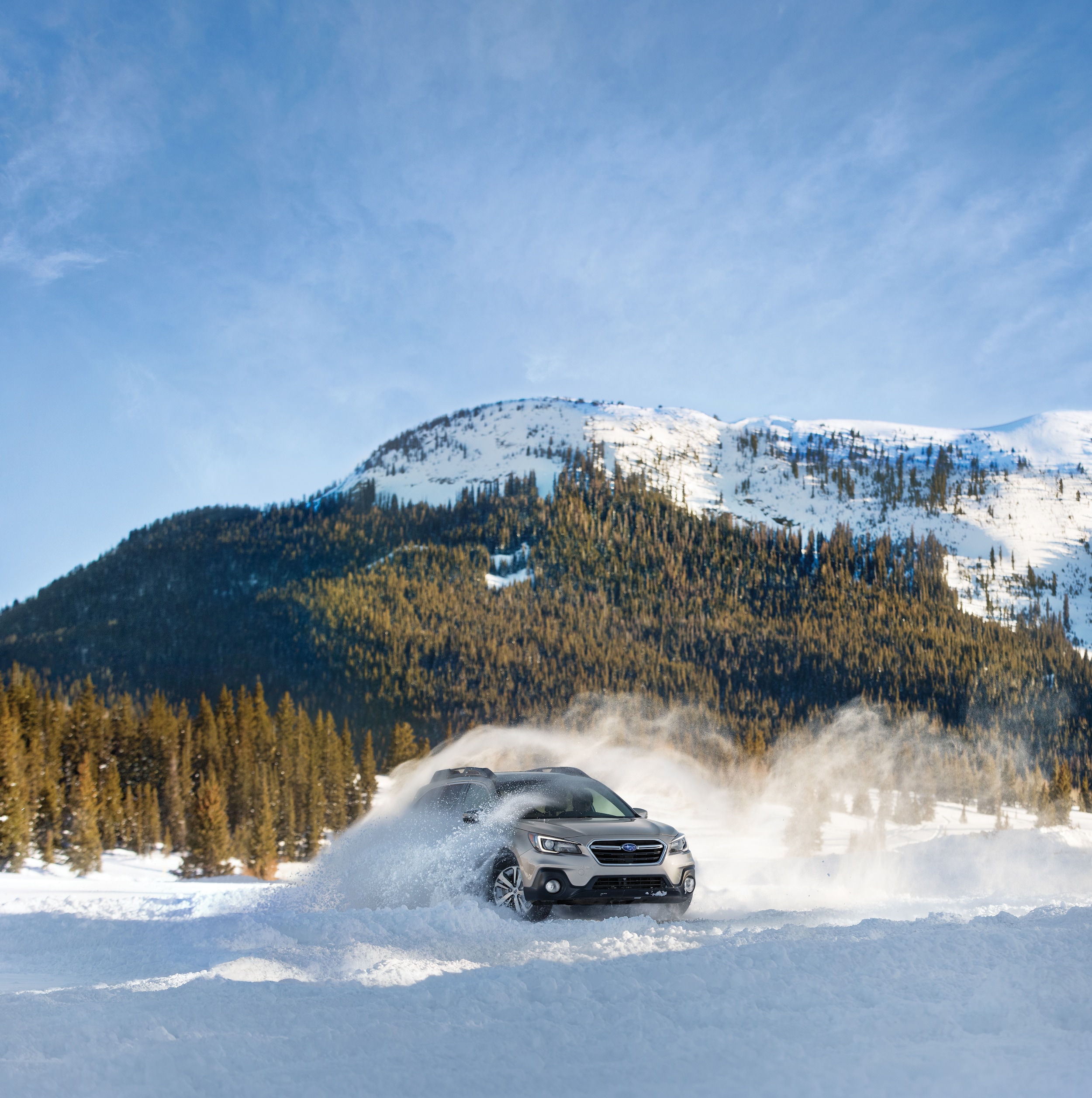 With the American Recovery Plan sending stimulus checks out to qualified individuals and families in the next few weeks, many of us will find ourselves with some desperately needed funds finally hitting our bank accounts. If you are in need of a reliable used vehicle, this could be the perfect opportunity to use that cash to meet your needs. You can use your stimulus check however you choose because it is your money. A reliable vehicle is an absolute necessity for many people who don't have access to public transportation and we want to make sure you have access to the vehicle you need.
Find a Reliable Used Vehicle at Secor Subaru in New London
We have a great selection of used and certified used vehicles on our lot near East Lyme. We have many used Subaru models like the popular Subaru Outback, perfect for Groton and New England drivers looking for something reliable that can handle winter conditions. Our certified used Subaru models also offer extra protection and warranties to give you peace of mind. We inspect all our used vehicles, including the ones from other automaker brands, and we are proud to be a trusted dealership in and around Waterford, Norwich, and Westerly. We are proud to offer our New England drivers used vehicles they can rely on.
Start Your Search Online with Secor Subaru
While you wait for your stimulus funds to come in, you can start your used car search online by browsing through our inventory. Our team of friendly professionals can help you navigate through all the options and help you find the best option for you and your family. Feel free to reach out if you are looking for something specific or want to go ahead and schedule a test drive. We look forward to helping you find the perfect vehicle!