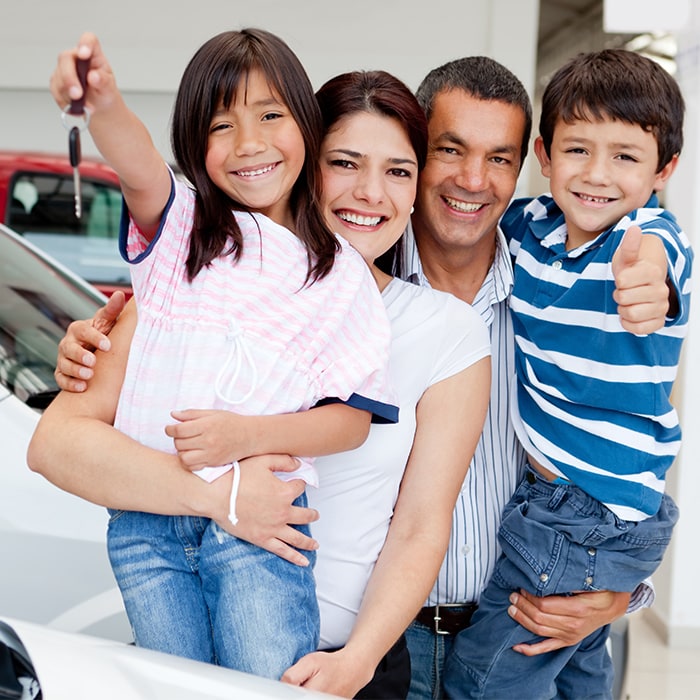 Hours
Monday

9AM - 7PM

Tuesday

9AM - 7PM

Wednesday

9AM - 7PM

Thursday

9AM - 7PM

Friday

9AM-5PM

Saturday

9AM-5PM

Sunday

Closed
Why Get a Subaru Lease? Discover the Opportunities When You Visit Secor Subaru, Serving Westerly, Rhode Island, and Beyond
Here, at Secor Subaru, we offer a variety of Subaru lease options to fit your unique financial situation. We believe that everyone should get to enjoy what Subaru has to offer, and for that reason, we work with a variety of budgets and financial challenges to find you a solution that you will feel confident about. Browse our selection of leasing offers and vehicles to discover the possibilities that are available.
Subaru Leasing Benefits 
Return your lease to the dealership- One of the benefits of leasing is that when your lease is up, you can simply bring your leased Subaru back to the dealership and move onto the next vehicle of your choice. Instead of trying to sell your unwanted vehicle to someone, possibly involving a long search and a lot of bartering, you can have a clean break and move on with Secor Subaru's lease end services for drivers in Connecticut.
Lower monthly payments: With most Subaru leasing options, you will have lower monthly payments than you would if you took out a car loan. Lower monthly payments mean that you can use that extra money that you would be spending on a loan for even more features that you would like. With that extra money, you could afford a Subaru lease for a newer model or a higher trim level that meets your needs.
There are benefits to car loans too, like unlimited mileage and ultimate ownership of your vehicle. When you come to Secor Subaru our auto finance experts try to help you decide what is right for you! Plus we carry a good inventory of Subaru Impreza, Crosstrek, and Forester models just a short drive from Westerly, Rhode Island.
So, be sure to reach out to our finance center for their help and check out our special lease offers. We regularly update our offers, so check in regularly for deals on saving money on your Subaru lease.