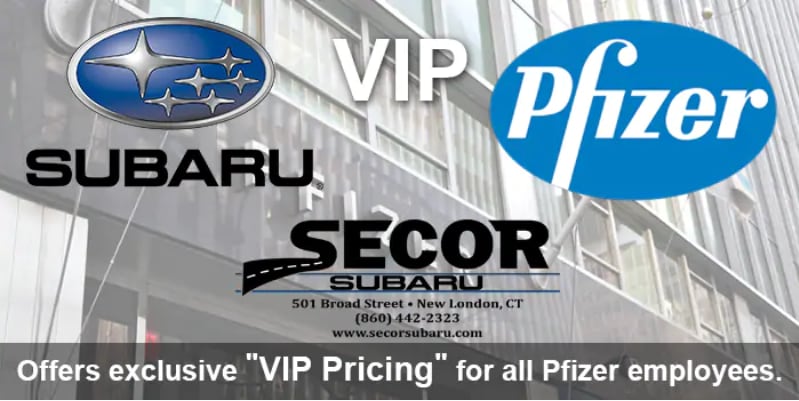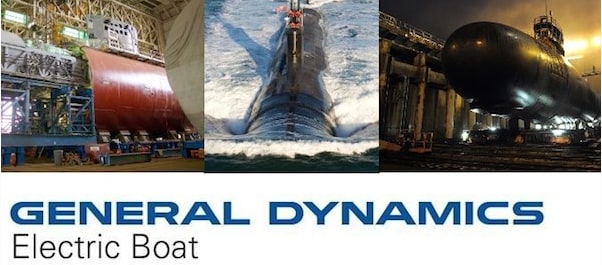 Secor Subaru VIP Discounts
Drivers from East Lyme to Norwich, CT are willing to travel for a great deal on their next new or used Subaru. Thankfully Secor Subaru has the savings you are looking for and is also close to home. In addition, to help everyone from New London, CT save we also have extra savings for members of the Military as well as employees of General Dynamics Electric Boat and Pfizer.
Electric Boat: Being near the coast brings a number of job opportunities to the Westerly, RI area and Electric Boat has been the silent backbone of United States Naval supremacy for more than 100 years. Not only does Electric Boat play a vital part in the services that the Navy provide, but they also support our local community with employment opportunities. We are proud to be partners with Electric Boat and offer their employees VIP pricing here at Secor Subaru on new and used Subaru models as well as discounted service.
Military Discount: Secor Subaru is honored to support members of our armed services.  As a thank you for your service and sacrifice to our country Secor Subaru is committed to helping military members from around Waterford, CT save as much as possible on the purchase of their next Subaru as well as discounts on service.
Pfizer: The Pfizer corporation is a large employer in the Groton area and brings world-class research and development laboratories into our area. We are pleased to offer VIP pricing to Pfizer employees to help hard-working members of our community get behind the wheel of a safe and reliable Subaru. We also offer special savings on service to ensure their Subaru vehicle continues to perform at its best for many miles to come.
To learn more about the VIP Pricing here at Secor Subaru in New London and if you qualify stop by the dealership today to speak with a member of our team. While you are here also be sure to test drive a new Subaru Forester, Outback, Ascent or WRX to experience everything that a new Subaru has to offer from the best seat in the house. The driver's seat.